Royalty of Courts Candidates
Hang on for a minute...we're trying to find some more stories you might like.
When basketball season comes there is more for seniors to hope for then the team beating rivals. Many of the students are looking forward to hopefully getting a nomination for Royalty of Courts.
The seniors who were not nominated for Homecoming have a chance to be apart of Royalty of Courts. The seniors vote for five women and five men they want nominated and once those pairs have been chosen the entire school votes on who they want to be the King and Queen.
The week leading up to the game the school celebrates what is called a 'spirit week'. Each day there are different outfit themes for the students to participate in. At the end of the week on Friday the students wear black and gold and that night at the game the winning pair for Royalty of Courts is announced.
This year's women's nominees include:
Riley Huckabay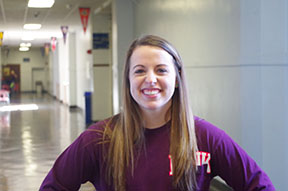 Gabby Lopez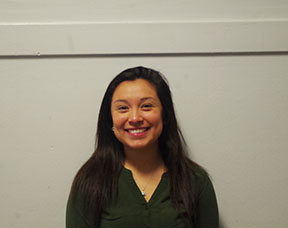 Precious Posey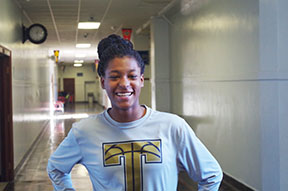 Ingrid Reyes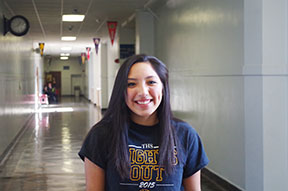 Alicea Thompson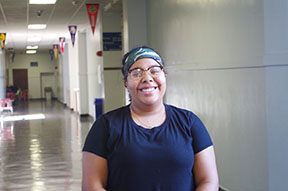 This year's men nominees include:
Mario King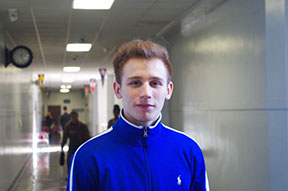 Brian Truesdell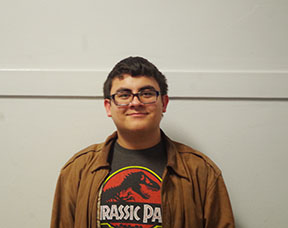 Kaleb Barber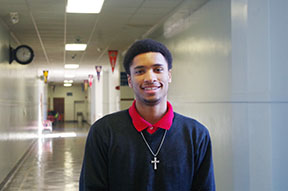 Brendon Stock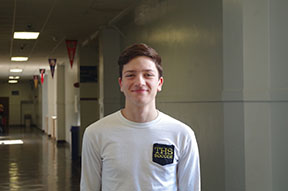 Zyrie Berry