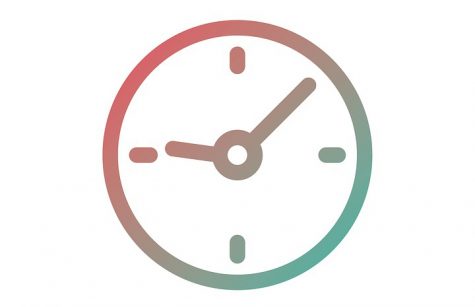 Trevor Ross Sharp, reporter
January 24, 2019 • No Comments
Don't be late! Topeka High, as all students should know of by now, is enacting a new tardy policy that will affect every student who is late to certain classes regularly. With this change, there are a lot of details that...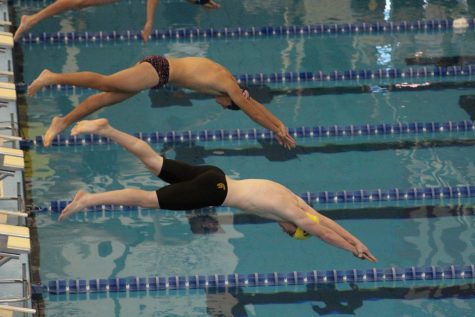 Nathan Swaffar, Podcast Director
January 15, 2019 • No Comments
The Trojan swim team competed in the Topeka West Invitational and the Emporia Invitational. Topeka High notable results from Topeka West Invitational on January 8: 200 Medley Relay A (Palmer, Holloman, Lathrop-Allen,...
Kelm Lear, Sports Editor-In-Chief
January 17, 2019 • No Comments
Last Thursday and Friday, January 10-11, the Topeka High boys and girls bowling teams went to Lawrence, KS for a regional bowling tournament. On Friday, the girl's varsity team placed 3rd out of 16 teams. Junior...
November 30, 2018
The World, Volume 151, Issue 3, November 2018
November 20, 2018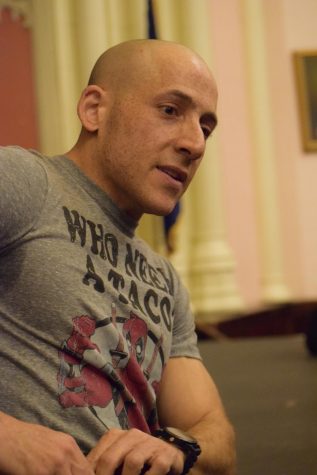 Kevin Hines Wants You to be Here Tomorrow
November 19, 2018
February 4, 2019
For years, I've eagerly watched the development...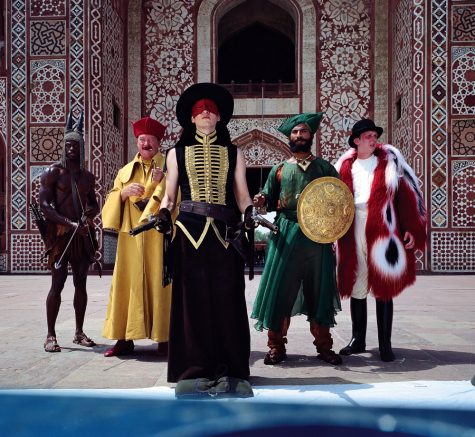 January 18, 2019
Is there ever a movie, or anything at all, that you...
The World, Volume 151, Issue 4, December 2018
December 20, 2018
Christina Appleford, junior, created her Youtube channel as a way to express her reactions towards songs and try different international candies. ...