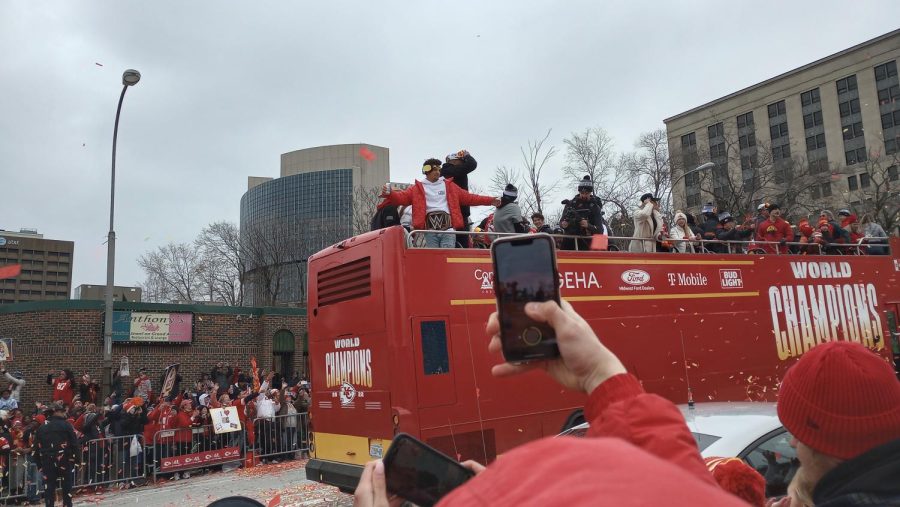 After the Kansas City Chiefs won the Super Bowl on Sunday February 12 against the Philadelphia Eagles. The score was 38-35 The parade was scheduled for the next Wednesday it would start around 6th St and Grand Blvd in...
Topeka High School MCROTC  cadets went to the Kansas Air National Guard base in Topeka on Wendsday April 26 at 8:00am till 10:30pm. This event was to try and recruit students to join the Kansas Air...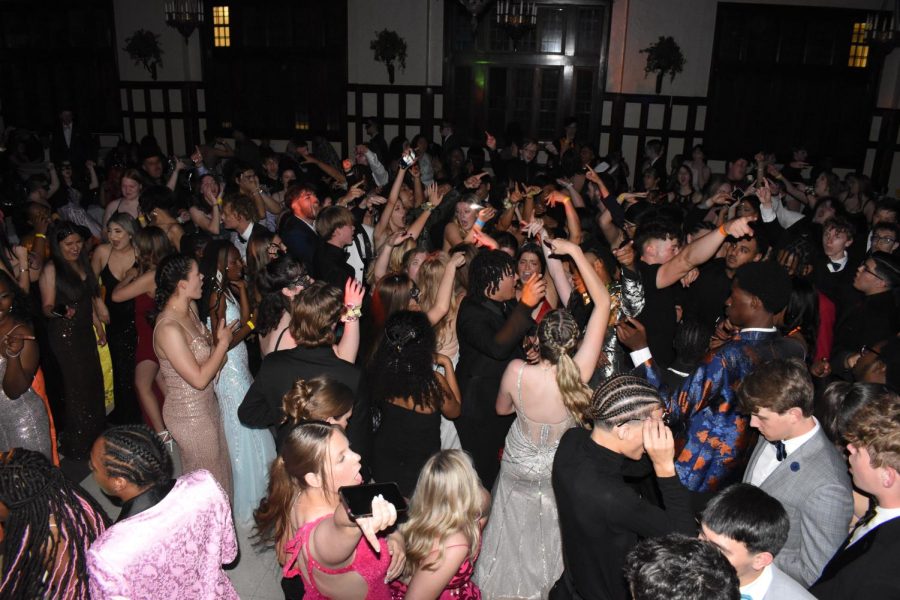 Prom  was held at 8:30 p.m. April 29 in the cafeteria. The theme was Midnight Masquerade and Mardi Gras was the theme for after prom. More than 400 students attended the dance. Jada Miller and Luis Muniz-Rodriquez were...