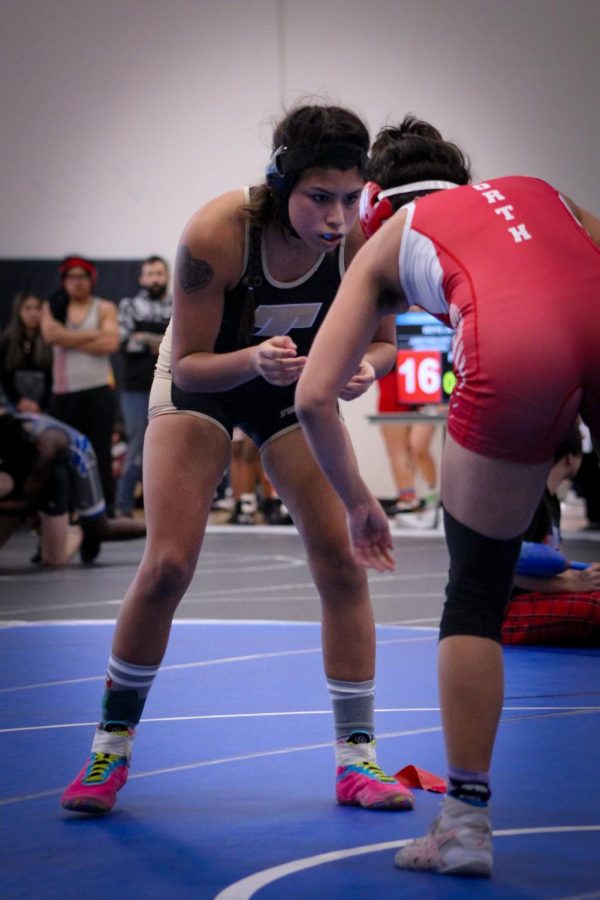 On December 3, the Topeka High's girls' wrestling team captain Marilena Zuniga started her final season with a bang, taking first place in the girl's 140 lb division at the Emporia Invitational, and has placed in all of the...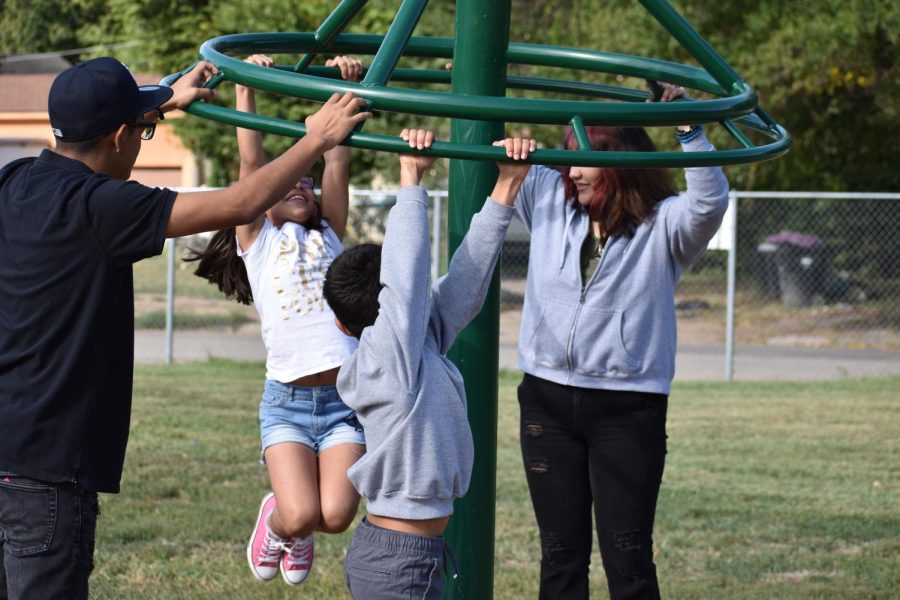 Una de las clases de ELL de Roger Laugengayer-Mena visitó la escuela primaria Scott Dual Language Elementary School para crear libros bilingües para niños que atendieran a sus intereses personales....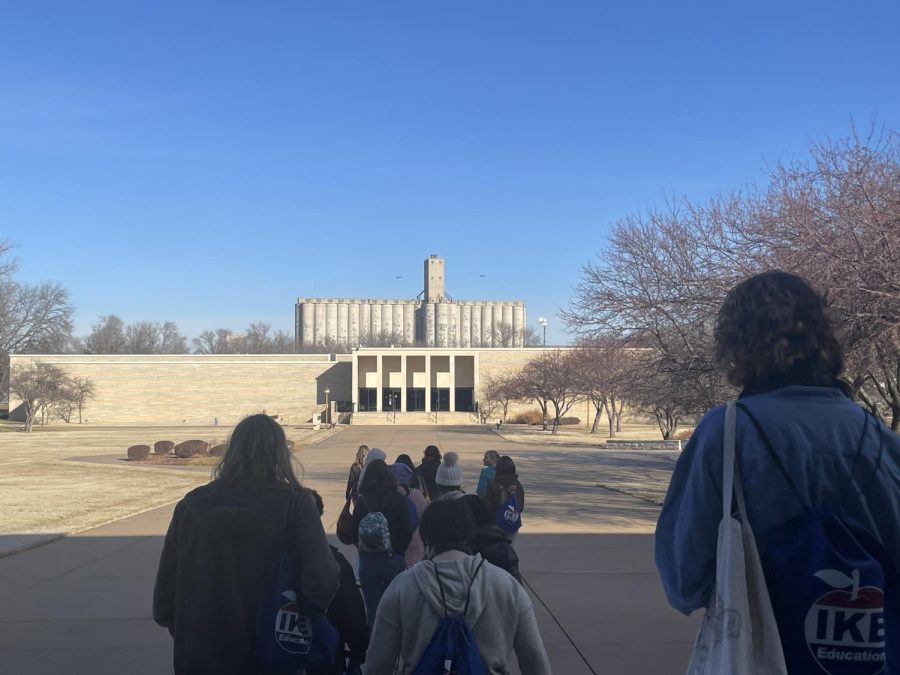 Juniors from social studies classes went to the Eisenhower Presidential Library and Museum on January 17, 19, and 20. The Eisenhower Foundation gave Topeka High a grant of over $3,000 to pay for the bus fees. The foundation...