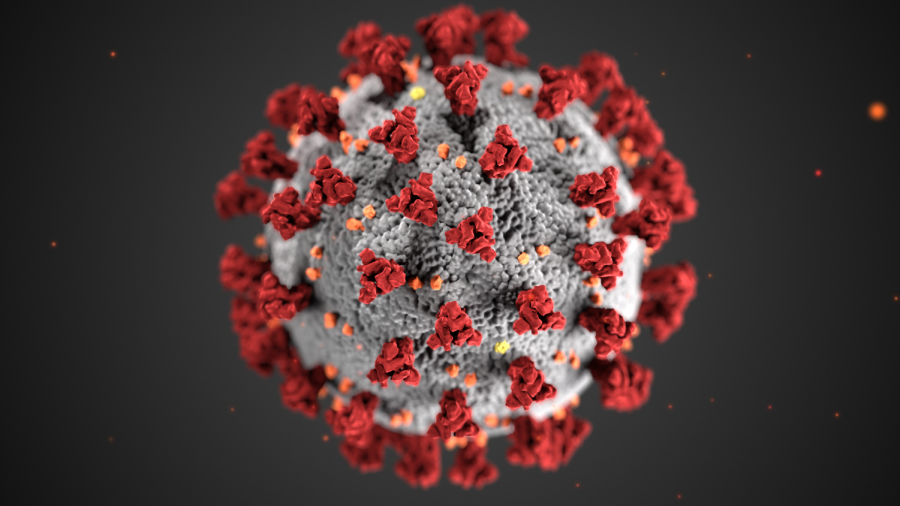 Psalm Babiera, Social Media Manager
March 18, 2020 • No Comments
As of Wednesday, March 18, the Lawrence Journal-World reports that Kansas has at least 17 confirmed cases of COVID-19. Last night, Tuesday, March 17, Kansas Governor Laura Kelly announced the mandatory shut down of all schools...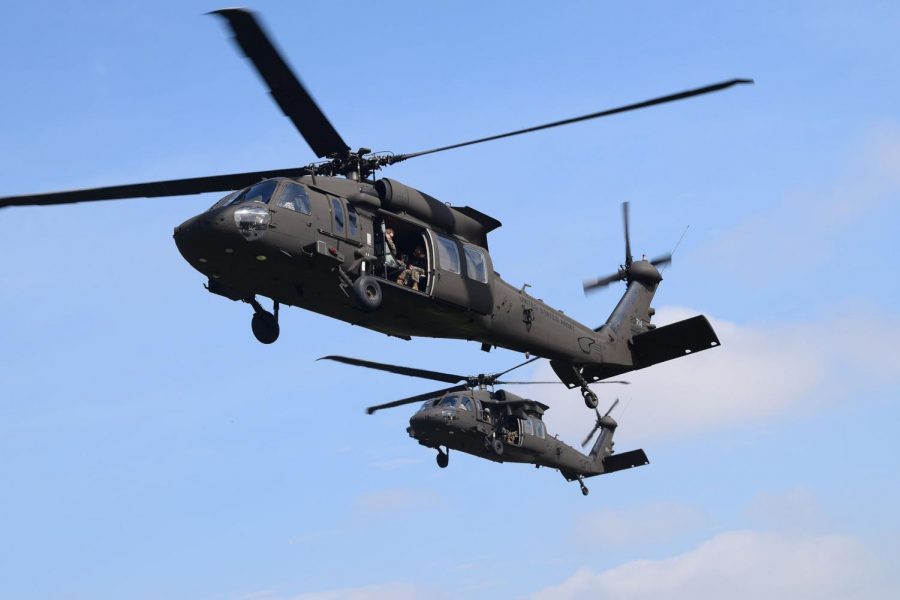 William Hendrix, Editor-in-Chief
April 24, 2019 • No Comments
It's not every morning that you would expect to see military vehicles stopping for a visit at your high school. At 9:30 in the cloud covered morning of April 24, this is exactly what happened. In a event...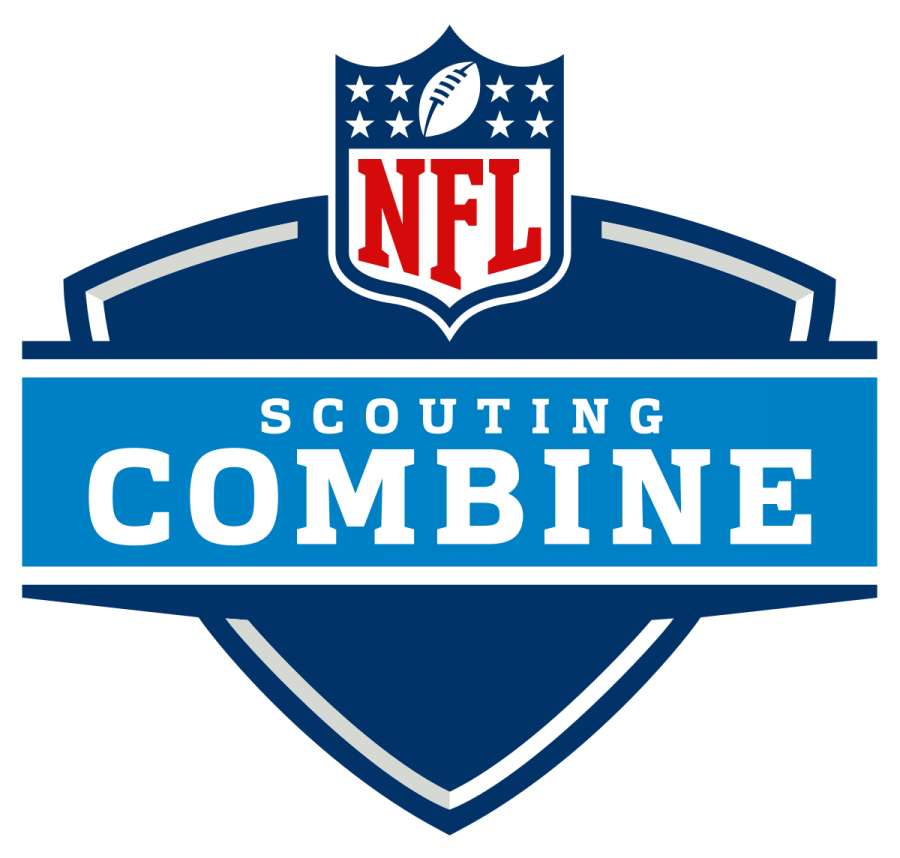 November 21, 2019 • No Comments
On Nov. 15, 2019, the Topeka High Trojans' football team faced against Junction City in the quarterfinals. With a win for the Trojans, the next game is at Junction City.
As of December 2019, Topeka has put forward a new pilot plan called, "Choose Topeka Program", this plan guarantees talented professionals who move to Top...