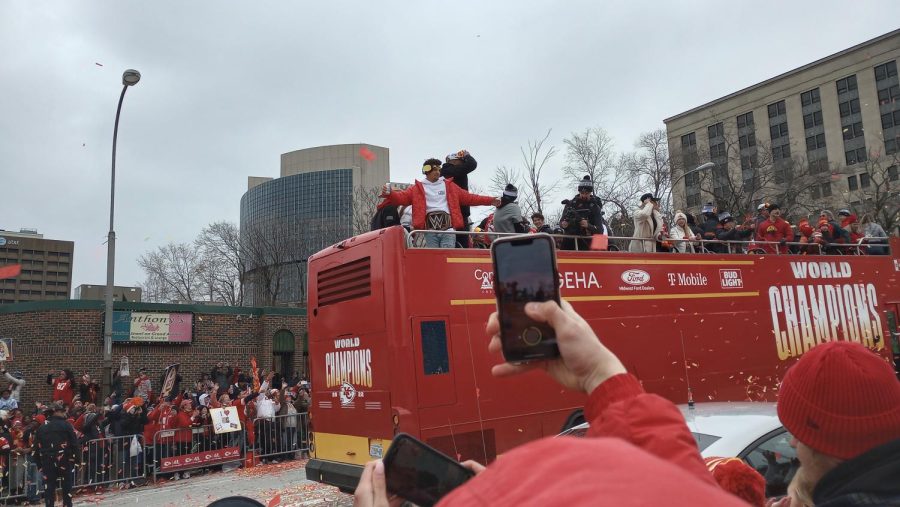 After the Kansas City Chiefs won the Super Bowl on Sunday February 12 against the Philadelphia Eagles. The score was 38-35 The parade was scheduled for the next Wednesday it would start around 6th St and Grand Blvd in...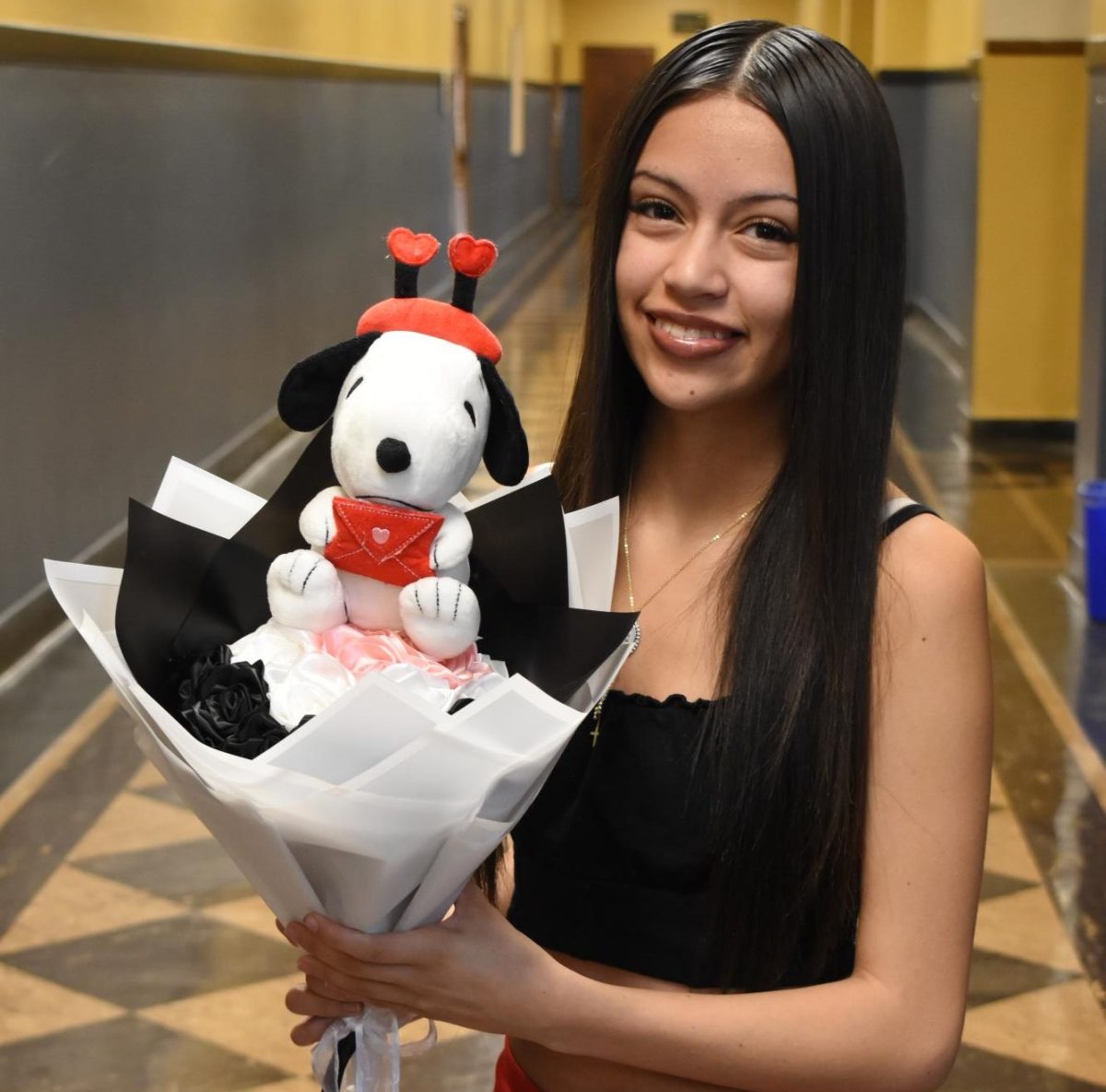 Sophomore, Damaris Sanchez (10), blooms with her business, Rosas Eternas con Damaris, otherwise known as Eternal Roses with Damaris, a business of making handcrafted rose bouquets. It's an arts and...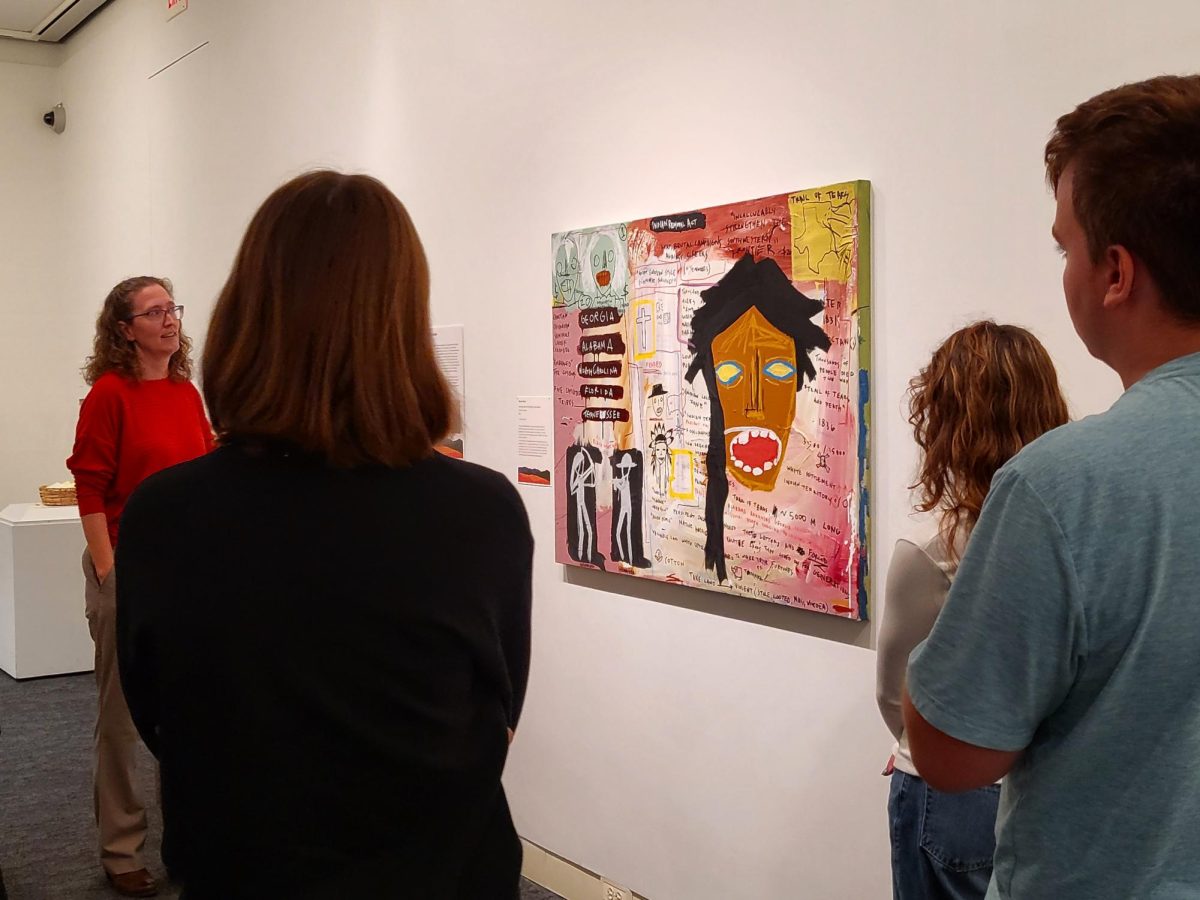 The sound of a crackling fire fills the Alice C. Sabatini Gallery at the Topeka & Shawnee County Public Library. In fact, the projection of a fire is one of the first things you see when entering. The Sacred Fire is something...