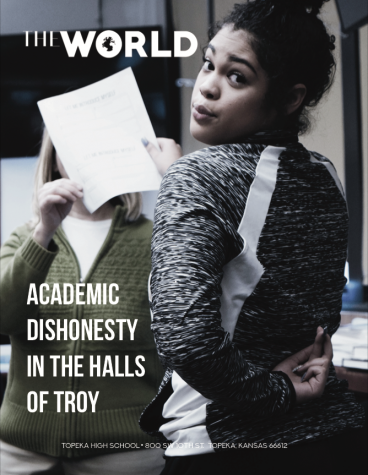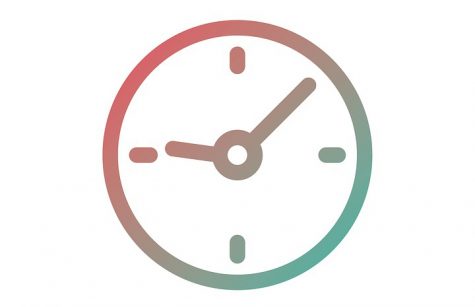 Trevor Ross Sharp, reporter
January 24, 2019 • No Comments
Don't be late! Topeka High, as all students should know of by now, is enacting a new tardy policy that will affect every student who is late to certain classes regularly. With this change, there are a lot of details that...
Logan Shelley, Reporter
January 25, 2019 • No Comments
Sophomore Tre'Viante Thomas, linemen and wrestler, is this week's Athlete of the Week. He has been wrestling for two years and playing football since kindergarten. During his freshman year, Erich Singer, the athletic...
November 30, 2018
The World, Volume 151, Issue 3, November 2018
November 20, 2018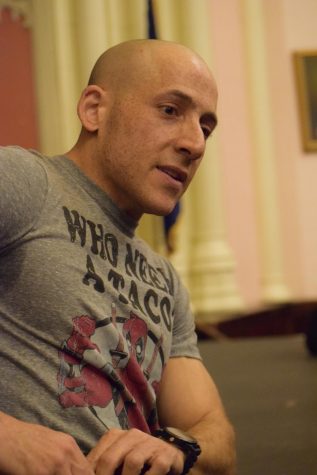 Kevin Hines Wants You to be Here Tomorrow
November 19, 2018
February 4, 2019
For years, I've eagerly watched the development...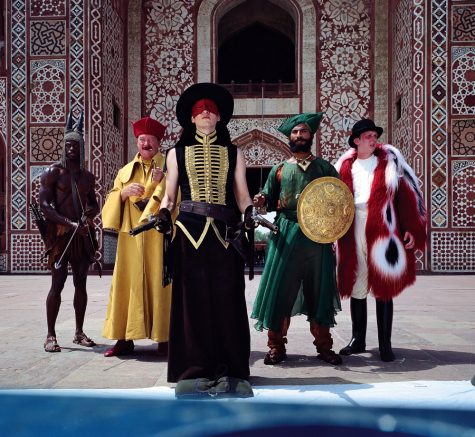 January 18, 2019
Is there ever a movie, or anything at all, that you...
The World, Volume 151, Issue 4, December 2018
December 20, 2018