Photo Gallery: THS Cheer and Dance Kids Clinic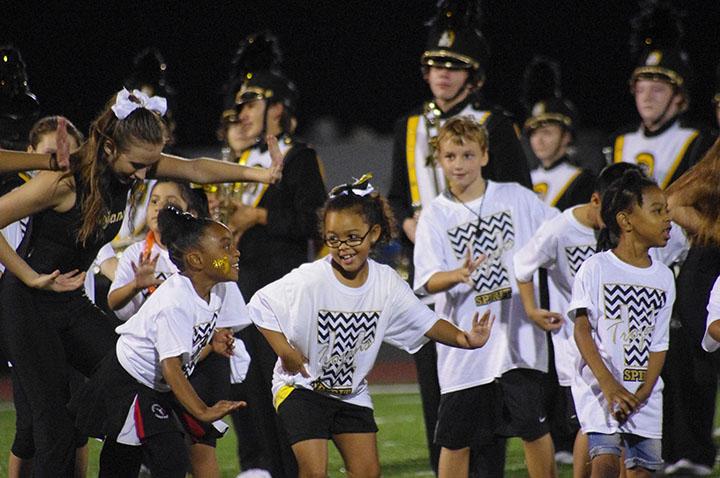 Tessa Duncan, Opinion Editor
September 30, 2015
The cheer and dance teams held a kid's clinic for children ages 4-13. The clinic was held from 9 am-12 pm two Saturdays ago and a wide range of ages attended.
For the first part of the clinic, the dancers and cheerleaders played games with the children, including "Little Sally Walker", "Duck Duck Goose," and "Down by the Banks." After the kids were adjusted, they were split into two groups.
The cheerleaders taught the kids different cheers they could do on sidelines, worked on stunts with them, and taught them jumps. The dancers taught the kids stretches as well as a routine choreographed to the song "Shake it Off' by Taylor Swift that they could perform at the halftime show of a football game.
The children showed off all the things they learned at the clinic during the game Friday September 25 against Emporia High School at Hummer Sports Park.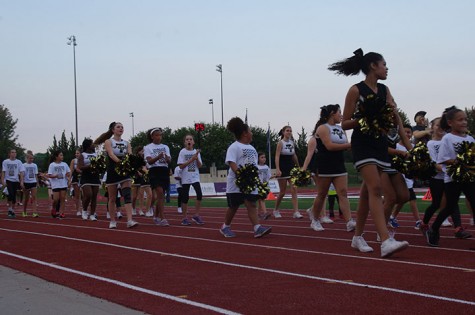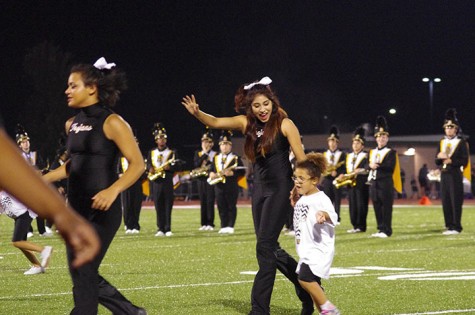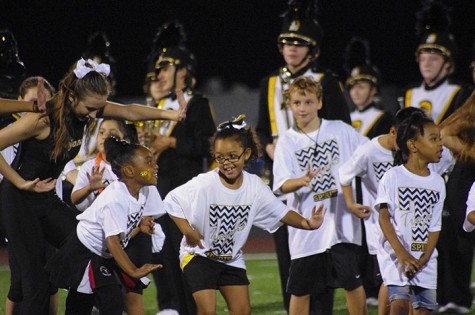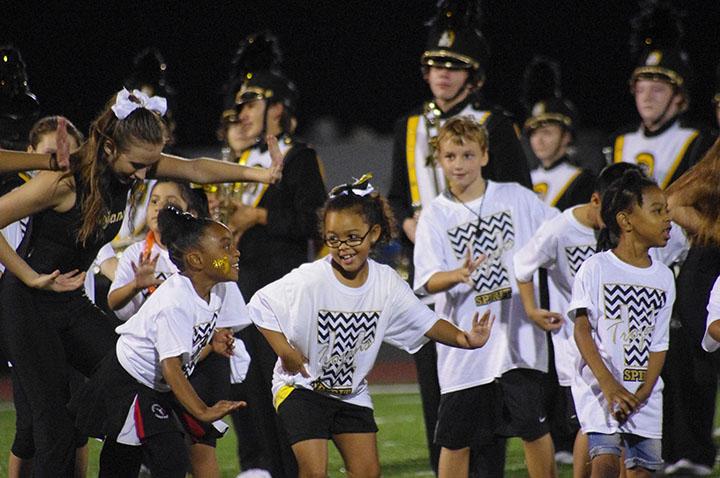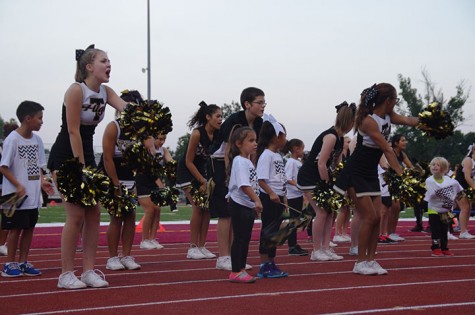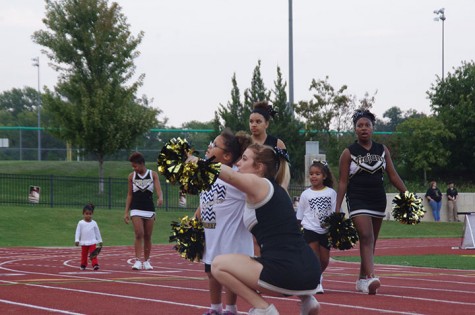 Photos by Vincent Carper