The Hunt Begins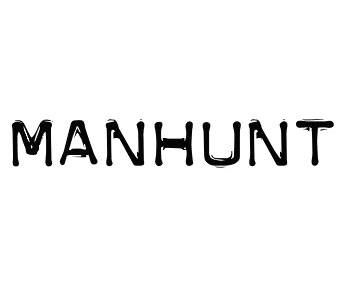 Seniors received text messages signifying the start of the senior manhunt this week and participants aren't wasting any time. On the first day one senior was eliminated from the game during lunch.
"[The hunt] has been going well, we've had a few people being unsportsmanlike but all in all it's been good so far," Lydeah Kearse, junior said.
The senior manhunt has been a tradition at Topeka High for years.This year the activity is being organized by junior class student representative Lydeah Kearse. The manhunt was designed to be a game that only seniors could participate in for fun and a cash prize for the winner.
There are only a few simple rules to the manhunt. First, you have to get the person you were paired with within the given amount of time or you're out. Second, you have to get your person out by spraying them with water, but not an excess amount of water or again, you're out. Finally, you aren't allowed to get your person at work, school, or church, until after a certain amount of time.
"[The winner of the manhunt will] get a cash prize, I'm not sure what that cash prize is at the moment, but they will be receiving a prize," Bryson Brown, senior, said.
Joel Long is the first senior to be eliminated from the manhunt by friend Michael Jens. Long was returning from lunch when Jens splashed him with water from his water bottle as he crossed western street. Long believed to be targeted by someone else and was unsuspecting of Jens standing nearby.
"Im not upset about it, obviously it stung at first but I'm cool about it now," Long said.