Students share their ideas for summer
Summer is approaching quickly which means warm weather, pool parties, and no school. Having no classes for three months, although fun for a while, can be boring for some kids. A way to cure summer boredom is by hearing what other people are doing for the summer and getting ideas.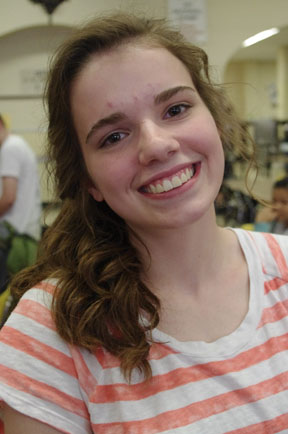 "I'm going to Honduras for a mission trip. We are working with children there. I'll also be teaching swimming lessons to students, which will be fun, " Victoria Vaughn, sophomore, said.
A mission trip is a way to spend time in a place you've never been before, while helping people. Many different churches and community organizations host mission trips. It is a summer activity worth looking in to.
"I have football weight training and baseball on the weekends. I won't have any down time, so I won't get bored," Corey Thomas, sophomore,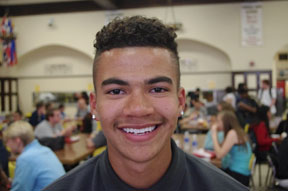 said.
If you are involved in sports, then look in to ways to train for the upcoming year. Finding club sports over the summer is also an idea.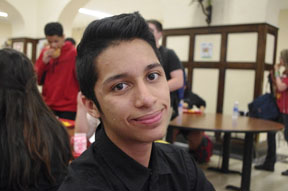 "I am volunteering at Stormont-Vail on Mondays and Tuesdays. I will also spend time playing basketball with Brandon Kutzke," Anthony Ramirez-Villegas, junior, said.
Volunteering can be a good way to spend time. Volunteer hours look good on job and college applications, plus you can feel good while doing it. Look into different volunteer opportunities around the community.
"I am going to youth camp for my church as well as working at Pizza Hut. I hope to work a lot," Adrian Horn, freshman, said.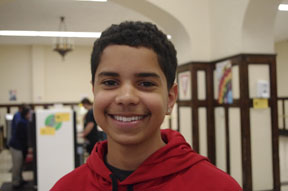 Finding a camp to go to could be a lot of fun, as well as finding a summer job. Finding a job can be a good way to spend time as well as earn some money.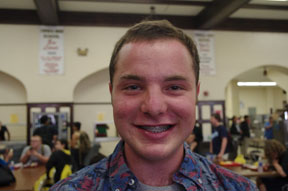 "I'm going backpacking to all the National Parks. We are going to Yellowstone. We  are also going camping with my sister. I'm also going to Canada to go fishing," Chris Gernon, sophomore, said.
A vacation is a fun way to spend time over the summer. Traveling is a way to see places you've never been before and to use the 3 months to take a break from responsibilities.