Meet the international students!
Topeka High is home to several international students this year here are a few stories.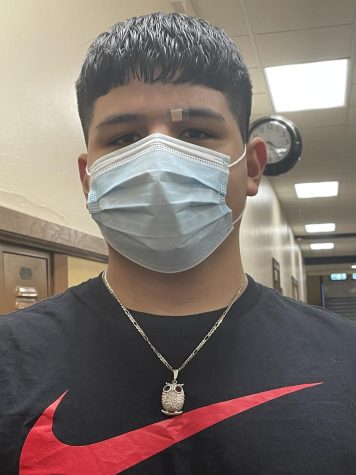 Arthur Valenzuela (10)           Juarez, Mexico 
Arthur Valenzuela came from the city of Juarez, Mexico. When he imagined living in the United states, he thought that he would be going to a big city, but he does like Topeka. Valenzuela said that he likes school here but he also misses his school in Mexico because it was bigger there.He said that he misses his mom as well. He says he doesn't have any siblings but he is close to his cousins. His host family is very fun. Valenzuela says that one word to describe him is happy. He says that he would move to the US permanently because he likes school here.
Arthur Valenzuela (10) Ciudad Juarez, Mexico  
Arthur Valenzuela de Ciudad Juarez, El penso que el iba a ir a una grand ciudad. Pero el dice que le gusta Topeka. Valenzuela dice que le gusta la escuela aqui pero el extrana su escuela en Mexico, que era mas grande alli. El dice que extrana a su Mama tambien. Valenzuela dice que no tiene hermanos pero esta cerca de sus primos. Su familia anfitriona es muy divertida. Valenzuela dice que una palabra para describirlo es que el es muy Alegre. El dice que si el puede el se quedaria aqui por que le gusta la escuela!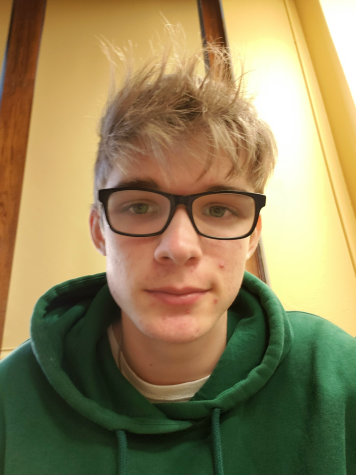 Anton Norta (11) from Helsinki, Finland 
Anton Norta is from Helsinki, Finland. He said that he is enjoying his time here.  "Everything is going well so far." However he said he wouldn't move to the US permanently. Norta is on the Topeka High football team. He's played football for five years. Something that he misses from Finland is his football team. One word that he would describe himself is competitive.
Vitalie Arnaut (11) from Odesa, Ukraine 
Vitalie Arnaut came from the Ukraine with his family to Topeka five months ago. He said he never heard of Kansas before and he thought he would be going to some place big. when he lived in Ukraine his hometown is Odesa which is a big city.
After arriving in the United States, he first moved to Missouri and then the family came here and found a place to live. Arnuat said that  like Topeka High so far. He said it's "Cool", but something that he misses from his hometown is his friends.
He said that everything is different here such as the languages and life. The languages that he speaks are Ukrainian and English. He was there when the bombing happened. he said it was scary, but they moved around in Ukraine, and then they moved to Moldova, Armenia, and they stayed in Germany for a time before moving to the States. Her moved here with his mother, little brother, and younger sister.