Snow days with THS Students and Staff
Over the past week there have been an abundance of snow days, and students have been more than happy to take a few more days off of school right after their long winter break. Topeka Public Schools made multiple media announcements regarding the unsafe weather conditions that prompted the canceling of school on January 11th and 16th 2018. Some of those conditions included icy roads, below freezing weather, and a wind chill of -20 degrees. Most student's and staff's breaks were only limited to their houses because of the weather, they spent their days inside. Here are a few student and staff interviews on what they did to pass the time.
Kris Drinkard, senior, said he enjoyed the relaxing days he had off, but he "had to shovel snow and make sure he stayed up on his class work."  Drinkard commented on what he loves about snow days, saying, "I like getting to wear all the coats and looking forward to snow days leading up to em'."  He also spilled his favorite sledding spots ,"I used to sled out by the Mall, and there is this hill at the Lutheran school."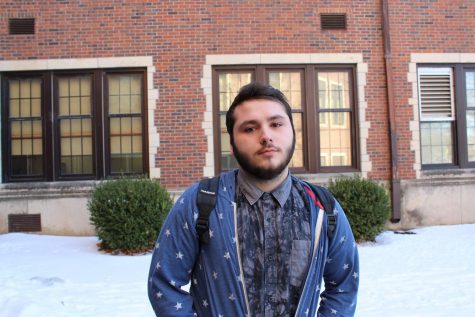 Cincer Sanders, freshman, tells what his favorite part of snow days are, saying, "I liked sleeping and hanging out with my family." Sanders said that the breaks let him catch up on his work and sleep, but he enjoyed going to the movies.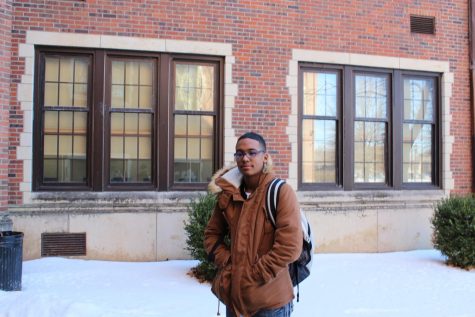 Tracy Bauer, a social worker, spent her snow days taking care of her kids because they were also out of school.  "I love watching my kids play in the snow, but I don't like the cold and I don't like the snow." She says she spent some of her time cleaning and organizing. Bauer said "Yesterday, I felt like it was just too many days off being at one time." Baur explains her reaction to the canceling of school saying "I was surprised because it felt just cold yesterday, but it was not icy or snow, so I didn't expect them to cancel school."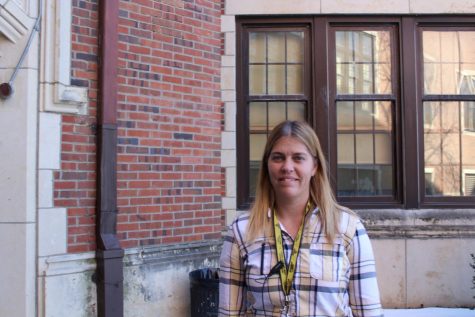 Noah Bush, junior, said he watched Netflix a lot over break and specifically "Friends." Bush said he spent close to 12 hours watching Netflix. "I was glad because there was time off of school, so I could relax." "I watch the new original series called "The End of The World" and it was just something different–definitely different."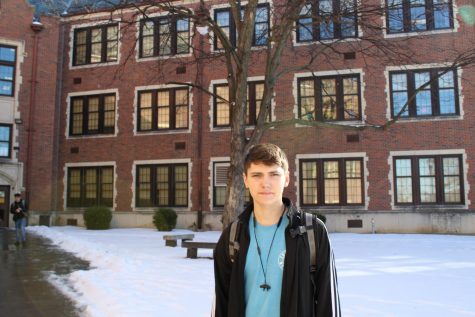 Leslie Retana, sophomore, says she loved sleeping in. "Sometimes it was really nice to catch up on homework.I woke and looked at the time and my parents hadn't woken me so I figured it was a snow day." Rerana said her friends and her watched black mirror, "it's cool, it's not like an average Television Show because of everything that goes on it."