Top 5 Things YOU need to do in the Battlefield 1 Beta
Noah Bailey, Co-Editor of the Sunflower Yearbook
September 6, 2016
Filed under A & E
Hang on for a minute...we're trying to find some more stories you might like.
Battlefield 1 developed by Electronic Arts and DICE takes place in a First World War setting, a new period for the franchise. A preview of the game was released for Xbox One, Playstation 4, and PC. Here are 5 things YOU need to do before the beta test ends September 8th.
---
1. Giddy-up!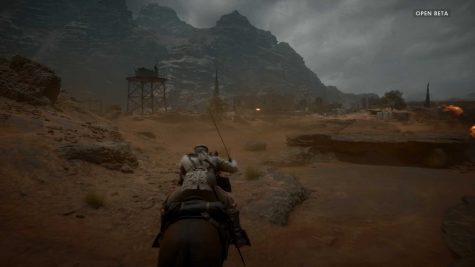 If you have ever watched any old western movie, you'll know how much of an asset a horse can be. By the time the First World War rolled around, however, the horse was beginning to reach it's final days once the horrors of trench warfare set in. You can re-enact these final days in the Battlefield 1 beta test, and feel like John Marston while doing so.
---
2. Be the Red Baron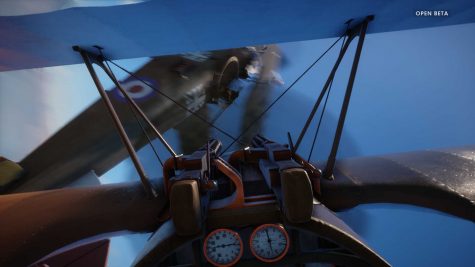 The skies emerged as a legitimate theater of war during the later months of 1914 and early 1915. The birth of air combat is recreated beautifully in Battlefield 1. Many moments you feel like the hero of the skies taking down an enemy bomber that has been harassing your team. Or, you'll feel like you're flying Snoopy's doghouse and doing nothing.
---
3. Choo-Choo!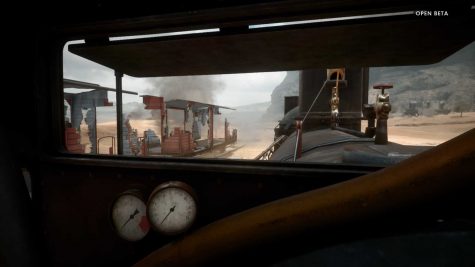 Trains? Yes, trains. Armored trains were actually part of both world wars, Germany actually had an armored train named "America". (Look it up for yourself, because that's in World War Two.) The armored train spawns when a team is losing by a significant margin. The train can be used to turn the tables against the foe and turn out a win, but it requires much teamwork to accomplish.
---
4. Try out the new mechanics.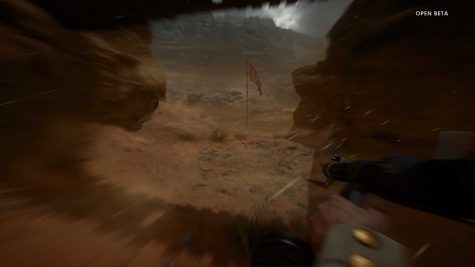 If you've played any game in the Battlefield series before, you'll be familiar with some elements and mechanics, but a good portion are new and or changed. The class system has been completely reworked and re-modified to fit the game almost perfectly. Of course, improvements can always be made. The melee combat at times feels awkward and clunky, other times it feels well-executed and epic.
---
5. Just have fun with it.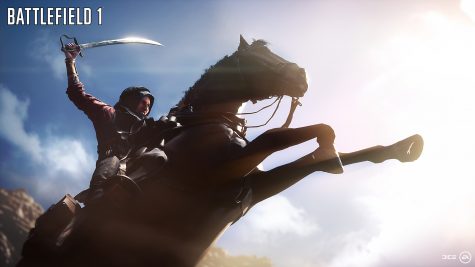 The number one thing to take away from the Beta Test: Just have fun with it. Find what you like doing and stick to it, whether it be healing your comrades under fire or driving a tank or perhaps riding a horse. All can help you achieve victory and that shiny dog-tag you might be hunting for. But the beta test will only be around until September 8th.