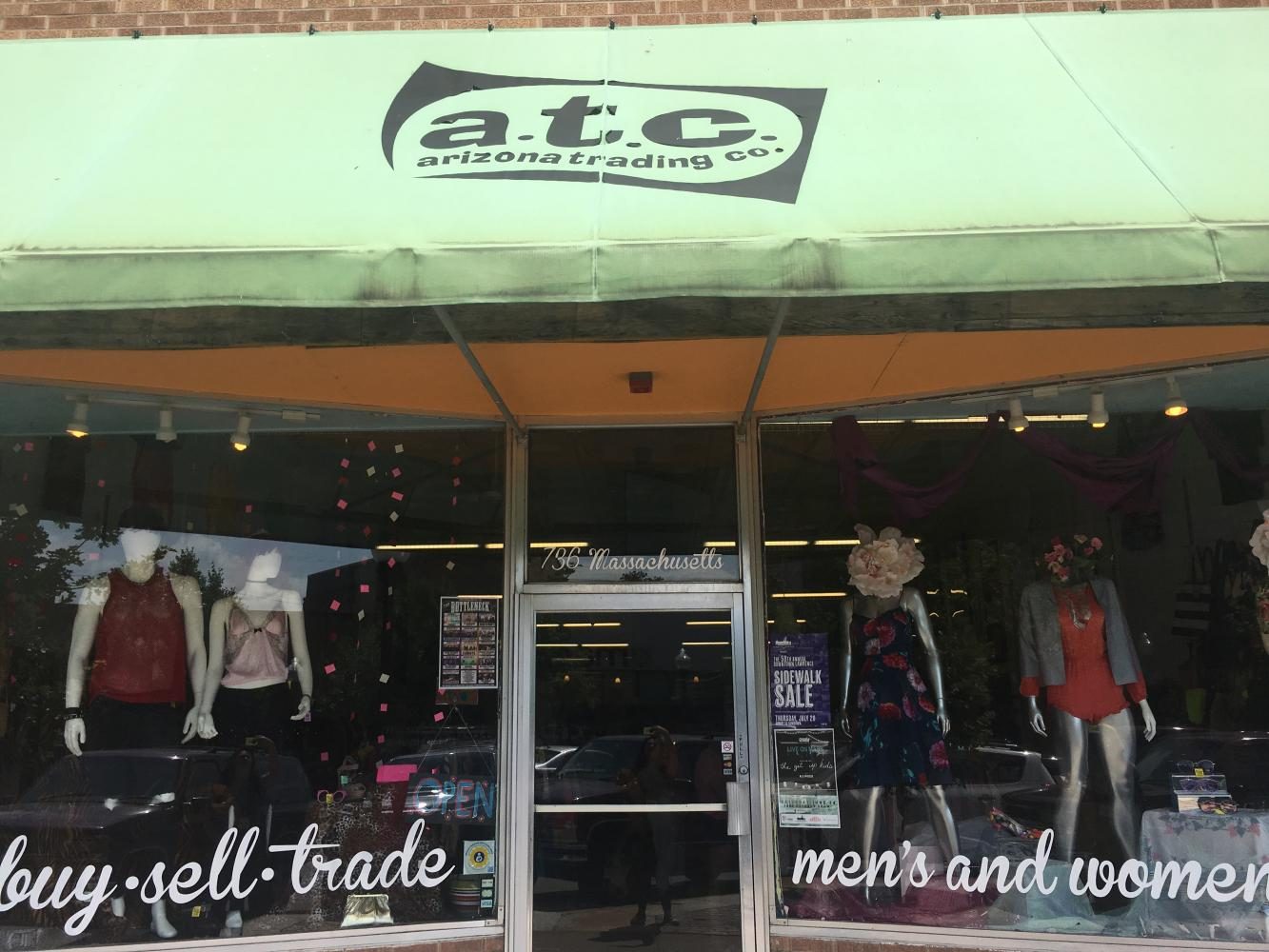 Arizona Trading Co.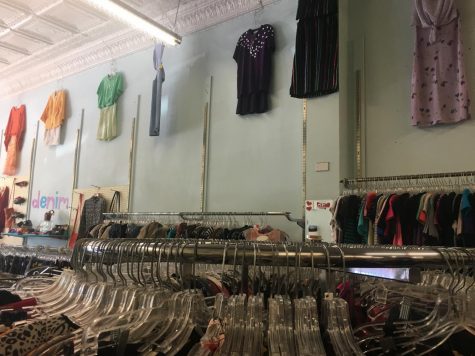 Arizona Trade can be found on the east side of Mass street. Inside you can find articles of clothing that you would never have thought of buying or a unique pair of shoes. This store also gives the chance to buy items that they made themselves. One of the employees, Olivia, has worked there since October and has been customer of Arizona Trade since she was in middle school she then said,
"I heard about this store when I was in middle school and I would come here with my friends after school and try on funny dresses."
Olivia mentioned how she loved the interesting people that they brought in each and every day. The store itself made it seem like it was truly fit for Mass. street.
Olivia made the remark, "Downtown Lawrence and just Mass Street is really the heart of Lawrence, I love living here and working here, it's amazing."